Our Staff
---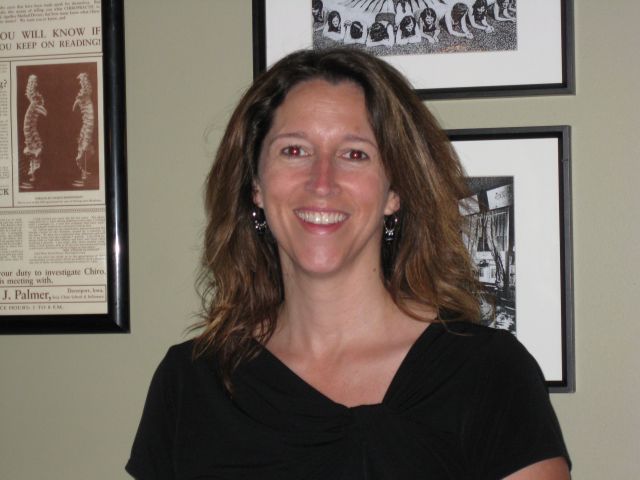 Kelly Walburn
Office Manager


Kelly grew up in Jefferson County before moving to Indianapolis where she lived for 9 years before returning to Madison in 2000. Kelly has officially been working at Rivertown Chiropractic Wellness Center since May 2007. She had worked behind the scenes and been involved before that, but it was not until then that she left a job she greatly enjoyed to do something she believes in passionately. Health and wellness is a primary focus for Kelly and her family. She loves being able to help others learn more about taking control of their own health. She is married with 2 amazing sons. Kelly enjoys being outdoors, camping, boating, hiking and exercising. Wellness is important to Kelly because she wants to remain as healthy as she can so that she can be a good example to her family and continue to be active.

Kelly's favorite quote: "You cannot have a positive life and a negative mind." ~Joyce Meyer
---
Twyla Moon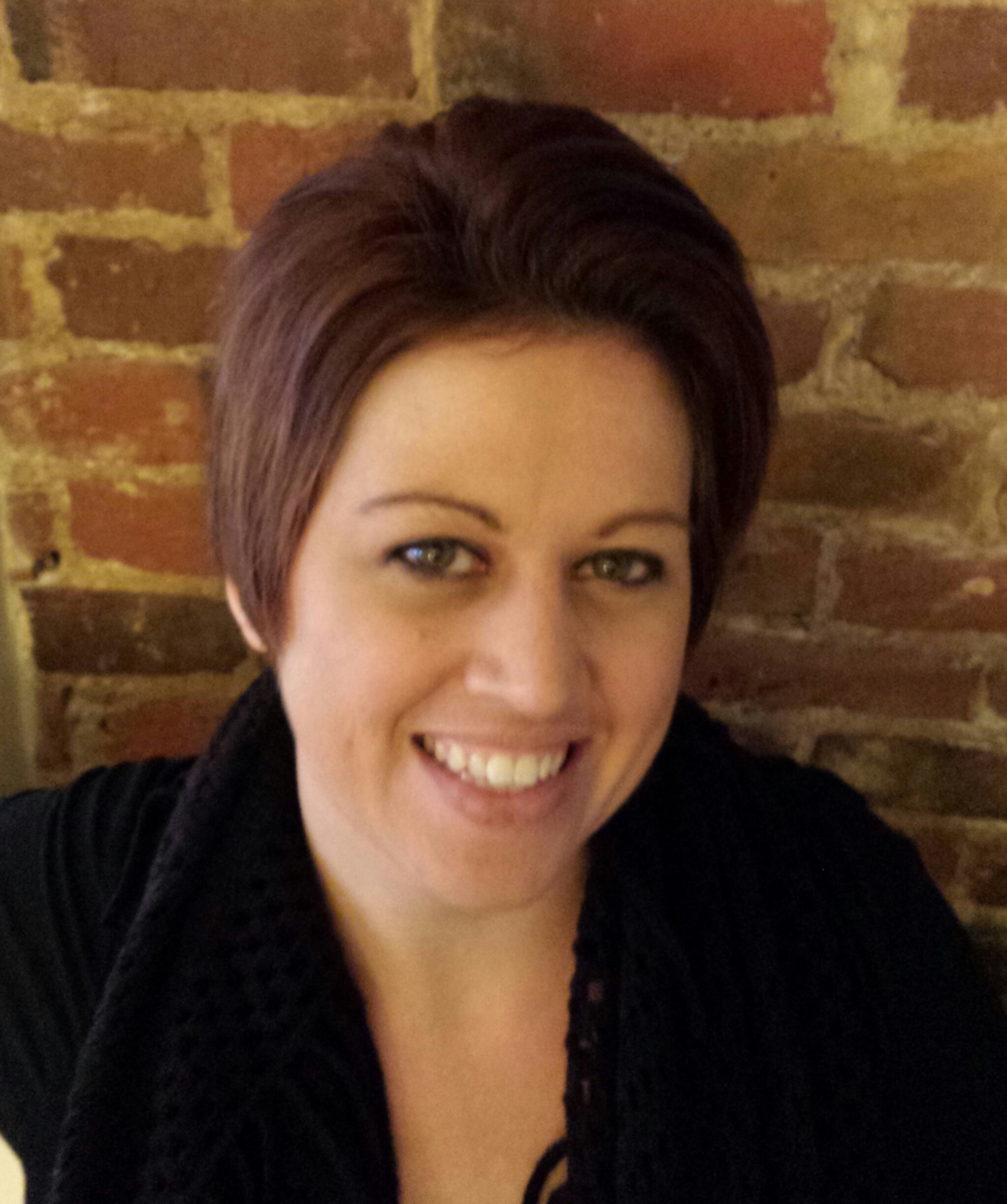 Chiropractic Assistant
Twyla was born in Illinois. She relocated to Madison with her parents in 1984. Twyla has been working at Rivertown Chiropractic since January of 2015. Twyla enjoys camping, gardening, cooking, and shopping. Her main focus is her two boys, her family, and just making people smile.
Twyla's favorite quote: "Give a girl the right shoes and she can conquer the world."
---
Brittani Barnes


Chiropractic Assistant & Trainer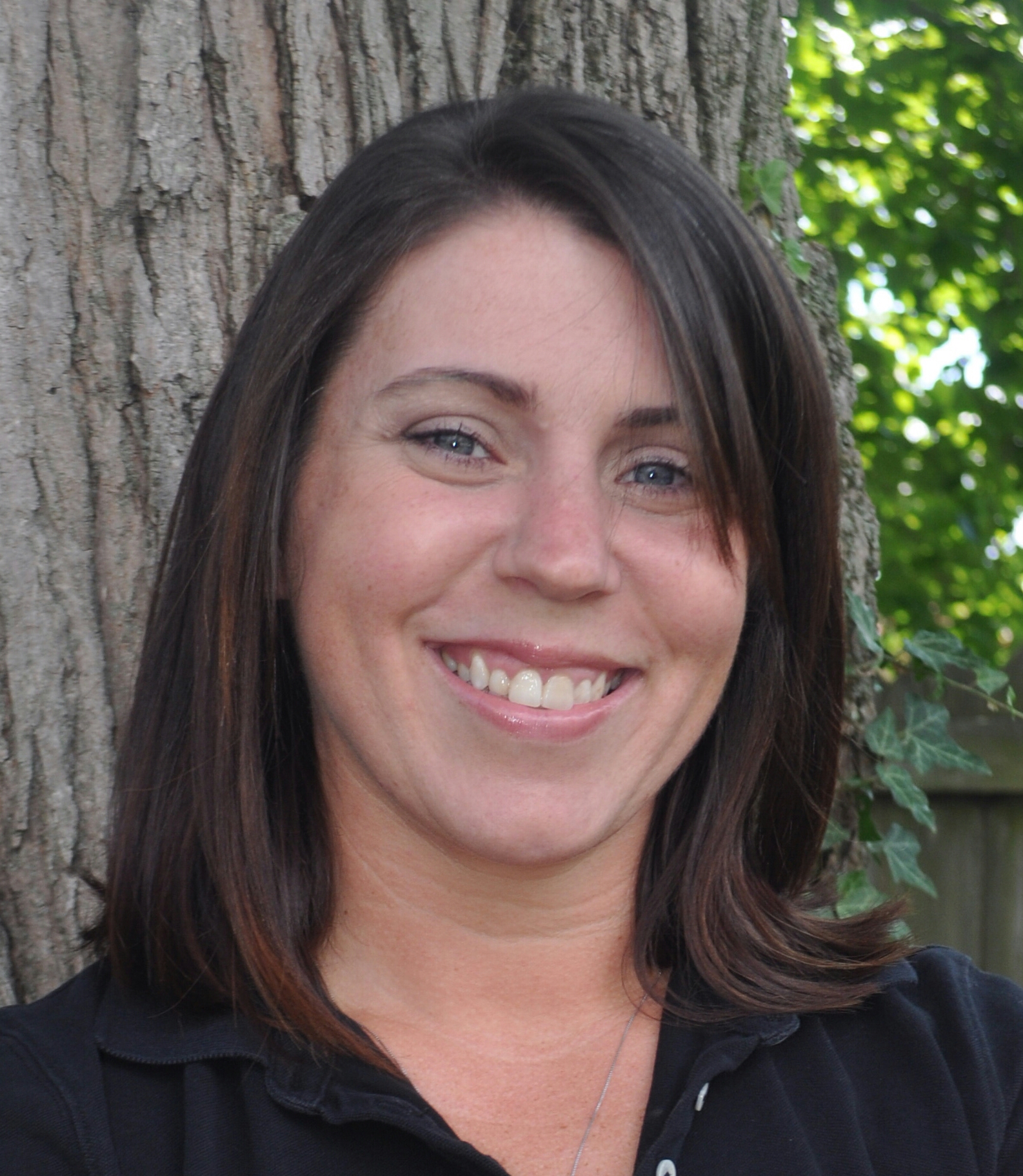 Brittani grew up in a small farm community in Ohio. She relocated to Madison in late 2012. She is the middle child with two brothers. Brittani's hobbies include gardening, bow hunting, and fishing. Wellness is important to Brittani because she believes in lifestyle balance. Continuing to have a healthy life will allow her to keep active with all of her hobbies for a long life.

Brittani's favorite quote: "Be kinder than necessary, because everyone you meet is fighting some type of battle."
---
Kelly Culp
Wellness & Marketing Coordinator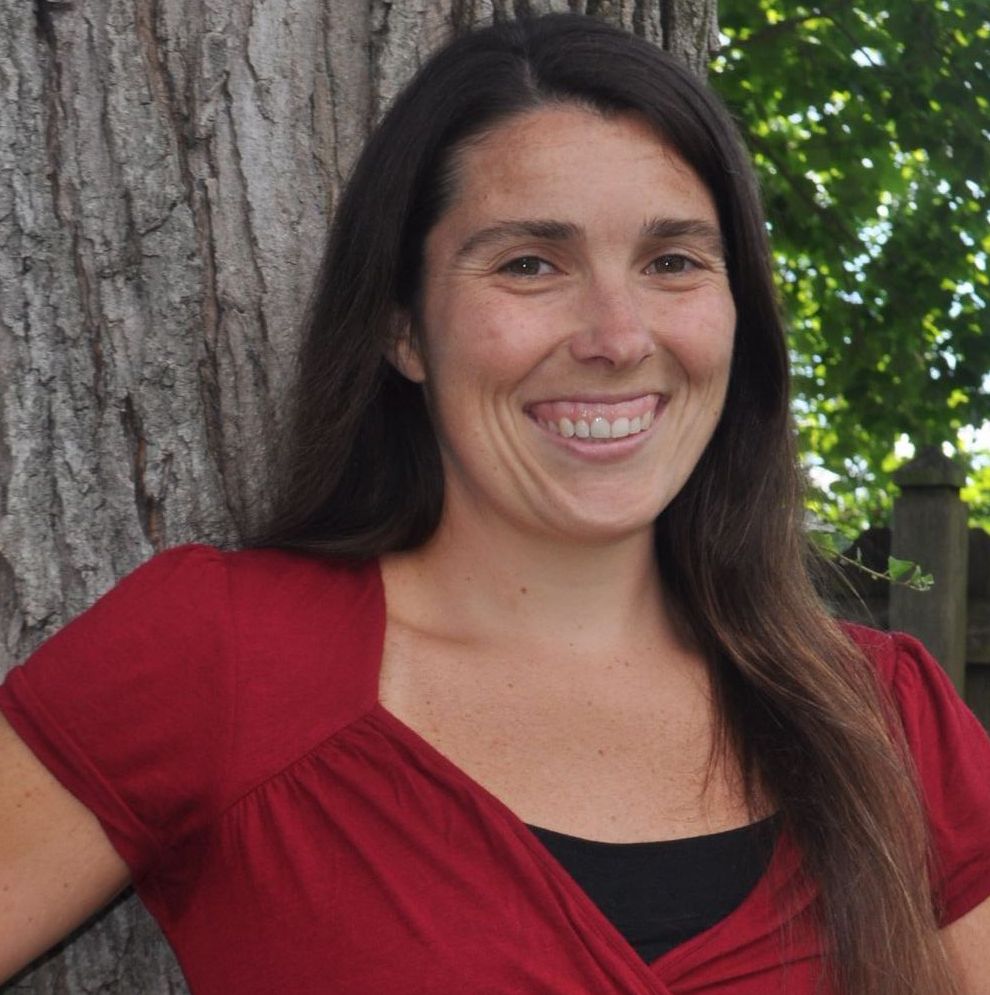 /Trainer
Kelly was born and raised in Madison where she still lives with her son and husband. She graduated from Hanover College in 2003 with a degree in Elementary Education. Kelly enjoys spending time outdoors, camping, kayaking, traveling, baking, and making crafts of all kinds, especially jewelry. Wellness is important to Kelly because it has completely changed her life. She began her wellness journey in 2010 and completely made over her life into a much healthier and happier life.
Kelly's favorite quote: "Why fit in when you were born to stand out?" ~Dr. Seuss
---
Grace Storm
Massage Therapist
Grace was born and raised in Spencer, Indiana. She moved to Madison in 2006 and worked as a CNA. She moved to California in 2010 with her husband. She attended the Marinello School of Beauty to obtain her Aestetician license. She was later introduced to massage therapy. Grace then studied Eastern and Western massage modalities including sports therapy, acupoints and advance spa techniques. In 2015, Grace, her husband and two children returned to Madison. They enjoy raising their kids here and being part of the community. Her hobbies include practicing yoga, gardening, camping and hiking.
---
Nicole Stucker
Massage Therapist
Nicole grew up in Madison, Indiana. She went to school at Advanced Massage Therapeutics in Louisville, Kentucky. There she studied basic massage techniques as well as deep tissue, injury assessment, and Anatomy and Physiology. She got into massage therapy simply because that is where life took her. Besides massage therapy, she is passionate about music, art, writing and traveling. She loves her significant other and her fur babies.
---
Courtney Buchanan
Chiropractic Assistant & Trainer
Courtney was born and raised in Milton, Kentucky. She graduated from Hanover College in 2018 with a degree in Kinesiology and Integrative Physiology while also being in the Business Scholars Program. Courtney enjoys staying active with various forms of exercise such as weight lifting, cardio, circuit training and water sports. Courtney believes that a healthy lifestyle can be achieved with determination, balance and consistency. The core of Courtney's passion is not only for herself, but also for those she loves, knows and works with.
Courtney's favorite quote: "Discipline is doing what needs to be done, even if you don't want to do it."